Welcome to the one and only community and training for those with depression,anxiety,adhd and bipolar and Mental Health.
Its never been easier to get the real information on mental health as well as the real information on depression,anxiety,adhd and bipolar.
despite what the critics specify all the above psychological issues is connected to abuse,strokes,heart attacks and trauma and heart disease (see:
depression,anxiety,adhd,bipolar connected to abuse,strokes and heart disease
)
as well as also connected to diseases and cancer as specified at:
Purple Ribbon
,
if you have depression,anxiety and or adhd and bipolar the end of your life is at age 20ish-see:
This is the End of your life (age 20) High School and Employment suggestions ADHD, Bipolar, Anxiety, Depression
We provide you with the truth and many articles and information, see all articles related to psychology and mental health.
Featured Books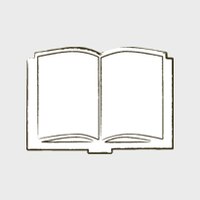 Depression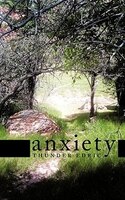 Anxiety
ADHD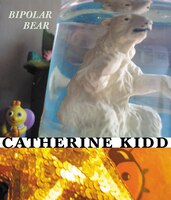 Bipolar Bear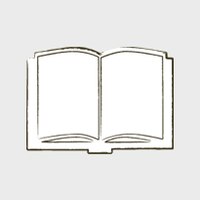 Mental Health And Mental Illness